MHMD partners will be gathering in Athens on May 3-4 for the month-6 plenary meeting, which will be hosted by Athena Research and Innovation Centre (Athena RIC) at its premises.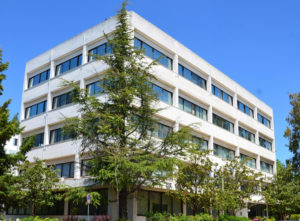 Main topics to be discussed within the meeting will be the evaluation of the project compliance to the forthcoming General Data Protection Regulation (D2.1 "State-of-the-art" report) elaborated by our legal partner Panetta&Associati, the Data Management Plan (D4.5) by Athena RIC, and the experimental design of the sociology study to assess the public attitudes and sensibilities with regard to ethical, privacy and data security issues (D7.1 Study Design), by Lynkeus.
During the meeting, the still open issues of platform user requirements, blockchain development and anonymisation and pseudonymisation procedures will also be further explored.