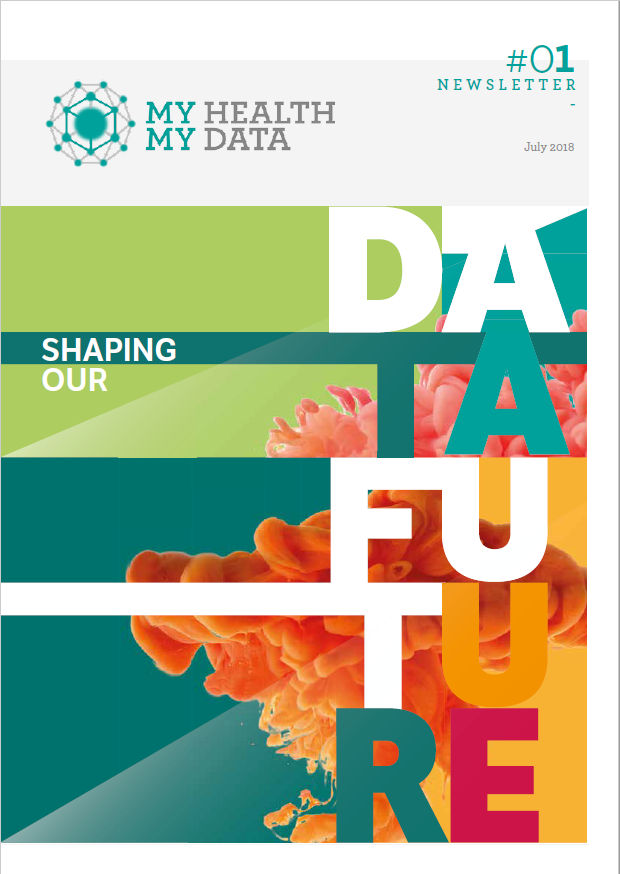 The first issue of the MHMD newsletter is online!
Issue 1, released on 11 July 2018, is meant to give you an overview of the work we have carried on in this first half of the project and a 'snap-shot' of the state of the art of its development along with our main objectives: 1. patient centricity, 2. privacy and security of data, 3. big data analytics for personalised medicine, as well as some insights into the planned activities of the months to come.
The newsletter is downloadable HERE or in the dedicated C&D page of our website.
Enjoy the reading!