On 23-25 October 2019, the city of Helsinki is hosting the 14th RDA Plenary Meeting, under the theme "Data Makes the Difference". The event, co-hosted by Research Data Alliance Finland, CSC – IT Centre for Science, Aalto University, University of Helsinki, Federation of Finnish Learned Societies and Finnish Meteorological Institute, aims to bring together data experts in research, industry and policy-making from all around the world and from all disciplines.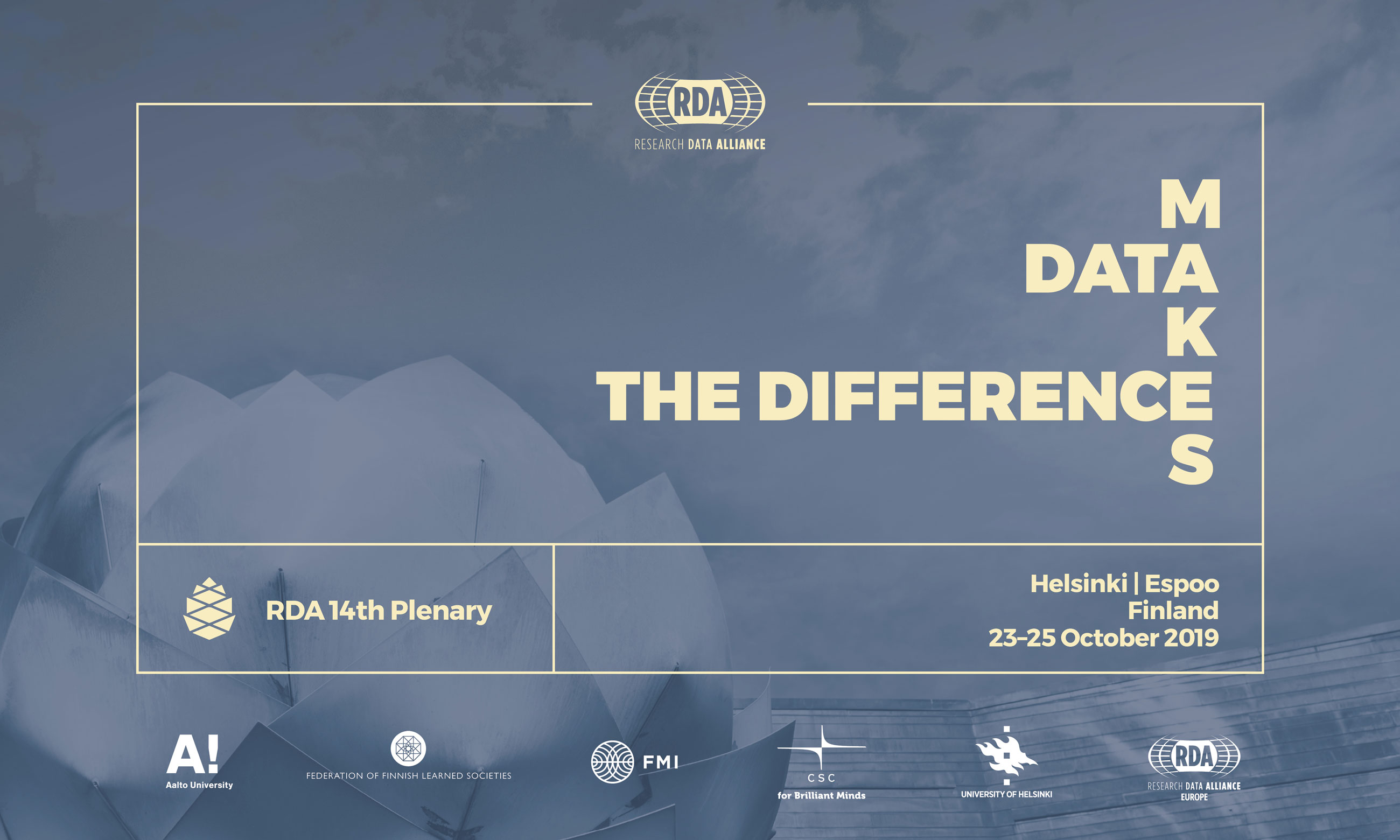 Data has enormous and diverse potential to change how we work, make decisions and empower citizens. The 14th RDA plenary will explore the extensive ways data can make the difference by addressing the extensive potential of research data in improving decision making, tackling grand societal challenges, engaging citizens in the creation of knowledge and betterment of society.
Representatives of MHMD Project Coordinator (Lynkeus), Athena RC and Panetta & Associati will be attending the event, playing an active role within the Health Data Interest Group and the Blockchain Applications in Health Working Group.
Particularly, these groups will be involved in the following sessions of the event programme:
About RDA
The Research Data Alliance (RDA) represents a community-driven organisation launched in 2013 with the support of the by the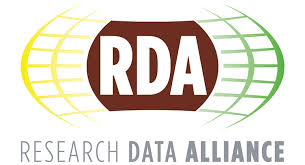 European Commission, the United States Government's National Science Foundation and National Institute of Standards and Technology, and the Australian Government's Department of Innovation in response to the emerging needs of data-driven research. The main goal of this entity is, in fact, the development of technical, organisational and social infrastructures able to tear down barriers to the open sharing and exchange of data to foster science and innovation.
The RDA mission is conveyed through Working Groups (WGs), with a lifespan of 12-18 months, and Interest Groups (IGs), operating without a time limit, while Birds of a Feather (BoF) groups are convened to gauge the interest in a new topic. The groups usually work online, in virtual meetings or at plenary sessions. RDA Plenaries are working events held every six months in different locations worldwide, rounding up a unique community of data scientists, librarians, computer scientists, and domain scientists, resulting in significant improvements in data sharing policies and practices across disciplines, technologies, and countries. Anyone agreeing with the RDA guiding principles and willing to contribute to the community can become an individual member simply by registering on the RDA website free of charge, while organisations can join RDA for an annual fee.