At present, electronic health records (EHRs) and other medical information system data are mostly stored locally within hospital firewalls, with healthcare providers taking over all the risks and liabilities related to the management of patient personal data and relevant privacy issues. This strongly limits the possibility to share them externally with research or clinical entities, for the benefit of medical care and innovation.
GDPR compliance made easy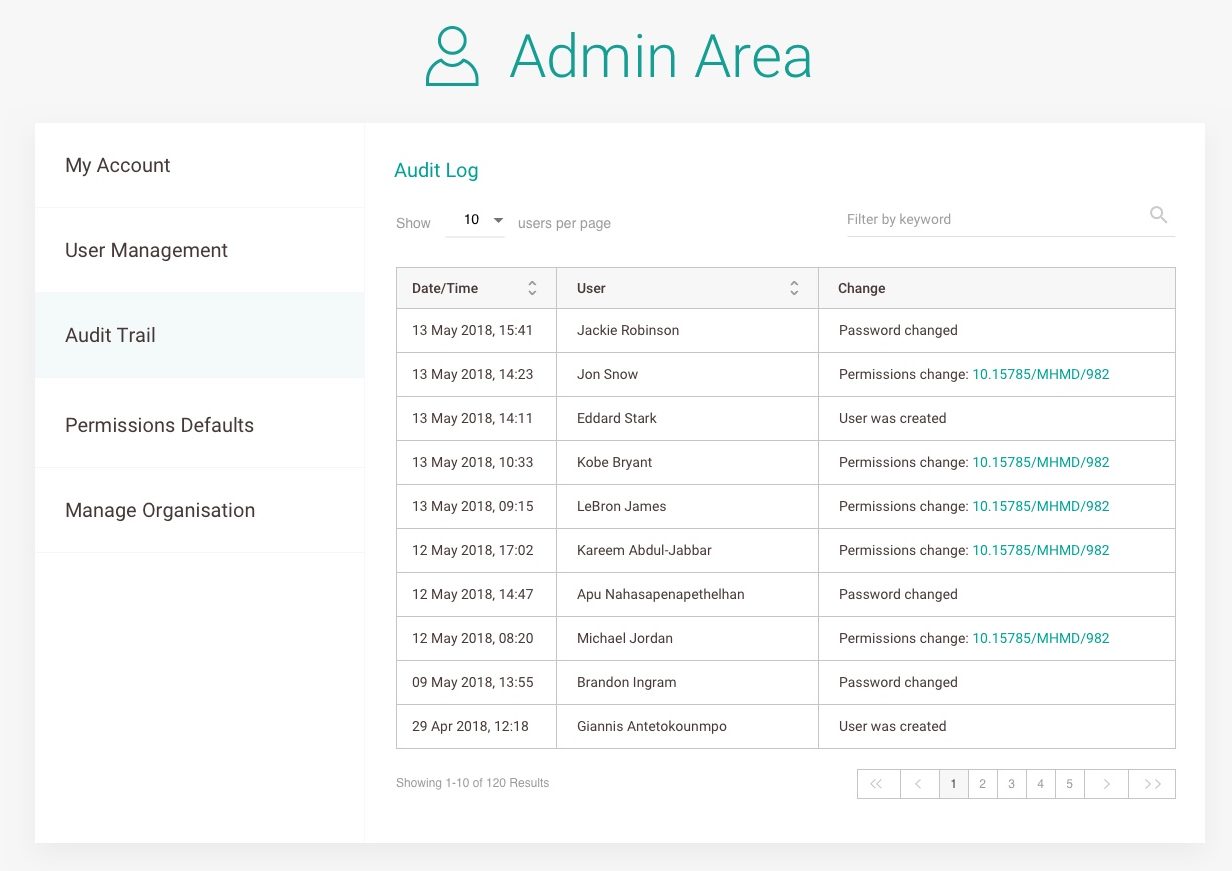 The MHMD system has been built to maintain the storage of hospital datasets in their original, identifiable form in local repositories, while securely exchanging them with third parties, in de-identified form, through the blockchain.
How does it work?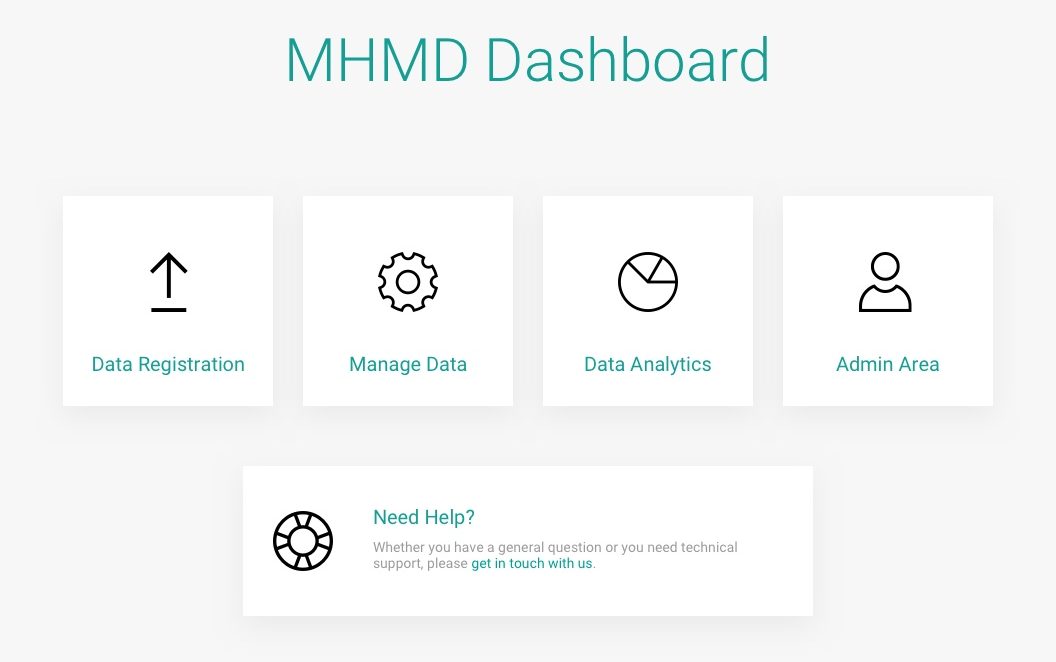 A hospital shall first register itself as a trusted node on the MHMD blockchain by the installation of a dedicated server allowing a secure connection to the network
The hospital can set up an account through the web-based application and register its datasets on the blockchain, feeding the metadata catalogue of the MHMD system.
Medical datasets are registered along with consent options defined at the time of data collection.
When a researcher finds a dataset of interest by browsing the catalogue, an access request is delivered to the hospital through the blockchain
If the request is compliant with the associated usage permissions, the access is automatically granted by providing a link for off-chain data download.