It is still difficult for researchers in the public and private sector to find large amounts of harmonised, high-quality data for their research. Besides, granting access to data remains a resource- and time-consuming process, slowing down the pace of new discoveries and advancements in medical care.
A facilitated sharing of data for the benefit of medical research and care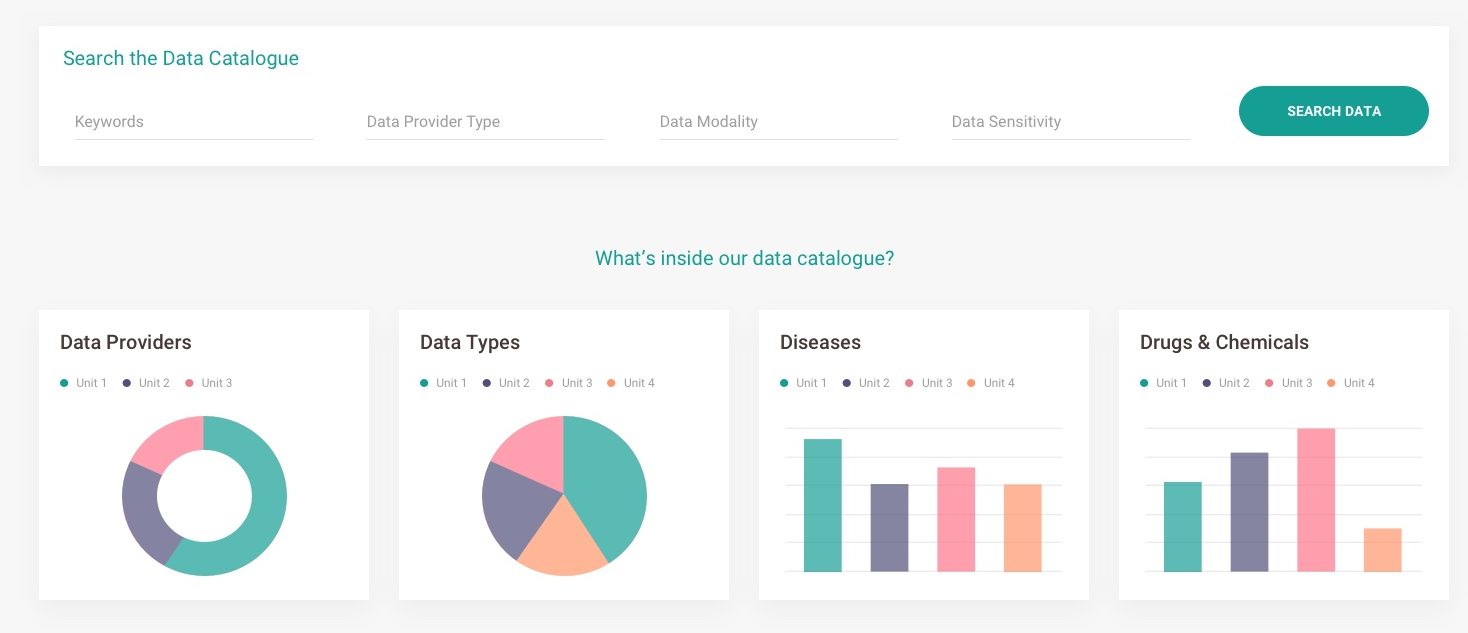 The MHMD system has been designed to facilitate researchers in the identification and lawful access to highly curated and harmonised big data resources for their everyday work, avoiding expensive and time-consuming intermediation through a blockchain and smart contract-mediated access protocol.
How does it work?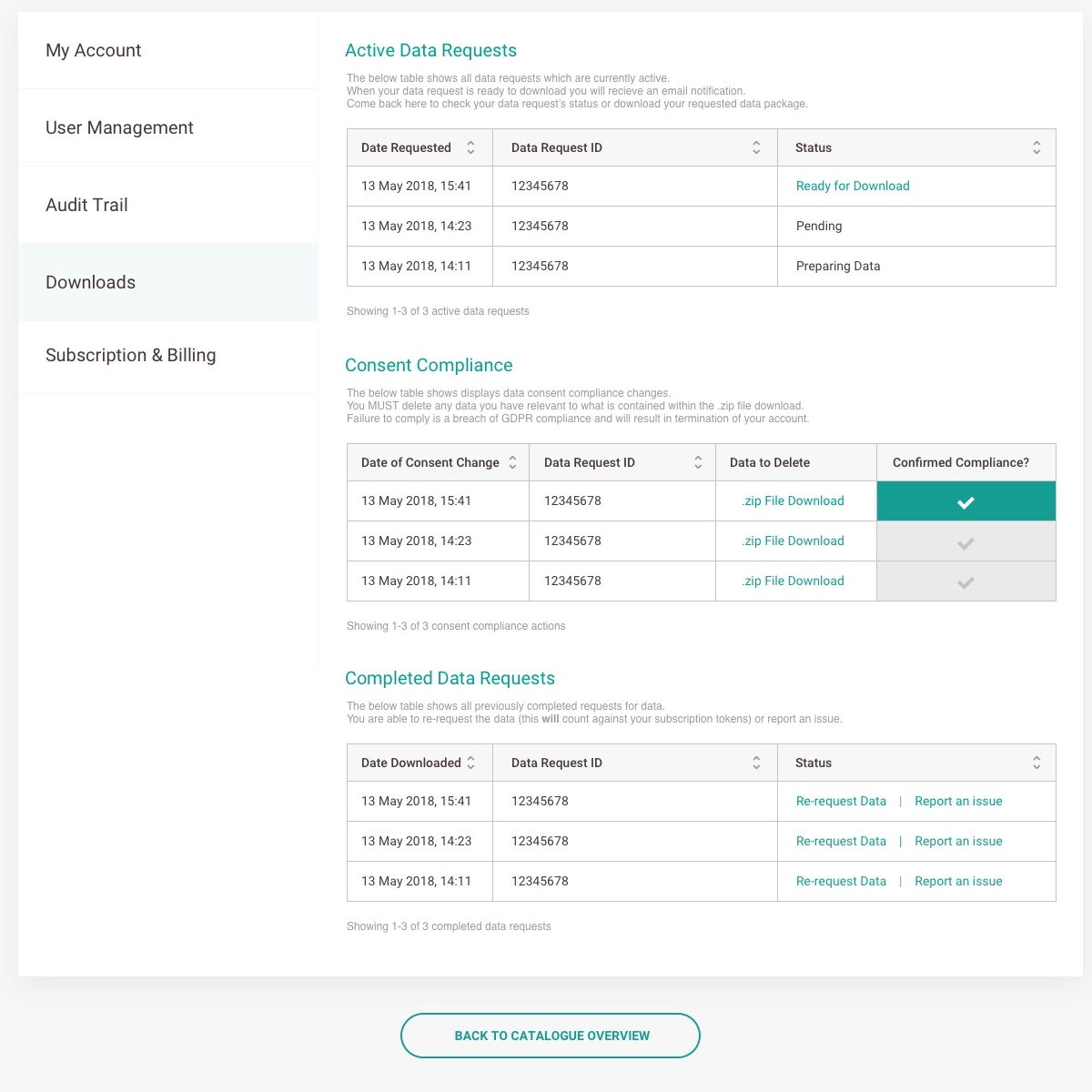 A researcher shall first set up an account on the MHMD web-based application, that allows connecting to the MHMD platform.
Through the metadata catalogue, researchers can visualise and preliminarily explore available data resources.
If any dataset of interest is identified among the ones registered on the blockchain, researchers can send a request to the correspondent Data Controller (e.g., the hospital) through the blockchain.
A smart contract matches the correspondence between the request and the consent options associated with the dataset(s).
If the intended usage matches with the usage permissions set at the time of data collection, the transaction is authorised and data access is automatically granted by means of a link for off-chain data download.